Collision Services For The Port St. Joe Area
Expert Collision Repair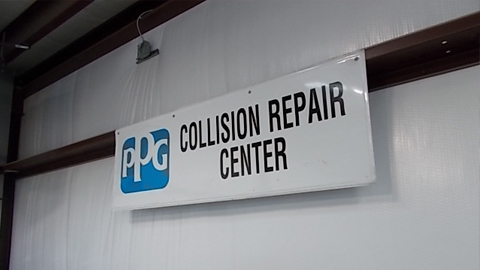 5 Star Paint and Collision Centre is made up of a team of collision experts. We can restore minor or major body damage after an accident. We straighten out dents, buff and repaint scratches, straighten bent wheels, repair doors so they open easily again, install new windows and windshields, repair and put on new hoods, and more. We also put on liquid glass, a special coating applied to protect the body of your vehicle from scratches and dents. We offer exterior cleaning and detailing and interior cleaning as part of your collision repair service, just let us know you would like your car to be cleaned and detailed.
Undetectable Color Matching
When we repaint your car, we pay attention to detail and paint with precision. Our computerized color matching will make the new paint undetectable from the rest of the paint. You won't be able to tell where the paint was touched up. Your car is thoroughly analyzed by the machine and paint is applied with airbrushing and by hand. Our expert painters gear up and apply the perfect shade and even coat of paint to your car.
Towing Available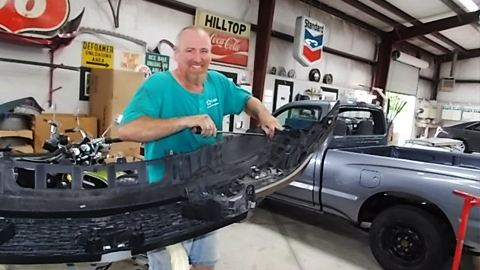 If you've just been in an accident, you may feel stranded with a damaged vehicle or think you need to drive the vehicle to an auto body shop in its current condition. Instead, call 5 Star Collision Centre and we will come to you and tow your car to our shop. We use flatbed trailers to safely carry your car. We can also give you a ride home if needed.
Rental Cars
When your car is in the shop, you don't have to be stuck without a vehicle. 5 Star Paint and Collision Centre has rental cars on site. You can rent a car the same day you bring in your car and keep it until your car is repaired. We offer reasonable daily rates that may be covered by your insurance.
Free Estimates
Our mechanics can provide a free estimate for the work that needs to be done on your vehicle. We will carefully look over the damage and look for problems that may not be visually obvious. Once we determine the cost of repairs, we will inform you in detail and schedule a service appointment to make those repairs.
Insurance Claims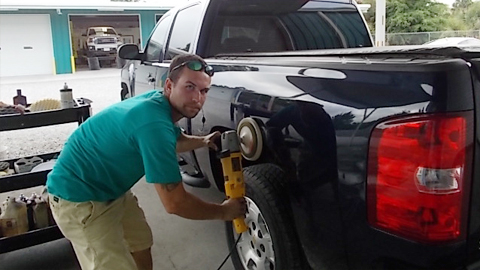 5 Star Paint and Collision Centre welcomes insurance claims. We will be the mediator between you and your insurance company to take away the stress and worry from you. We will let you know what your insurance will cover and how much you'll need to pay. We work with any type of insurance.